COTERIE takes place in New York and is the largest trade show on the east coast of the USA and in each edition seeks news to diversify its mix of over 1,100 participating brands and options to attend more than 16,000 buyers who visit the three-day event, twice a year.
From contemporary to luxury, the trade show connects emerging and established brands and designers to a select list of the best national and international buyers, influencers and media.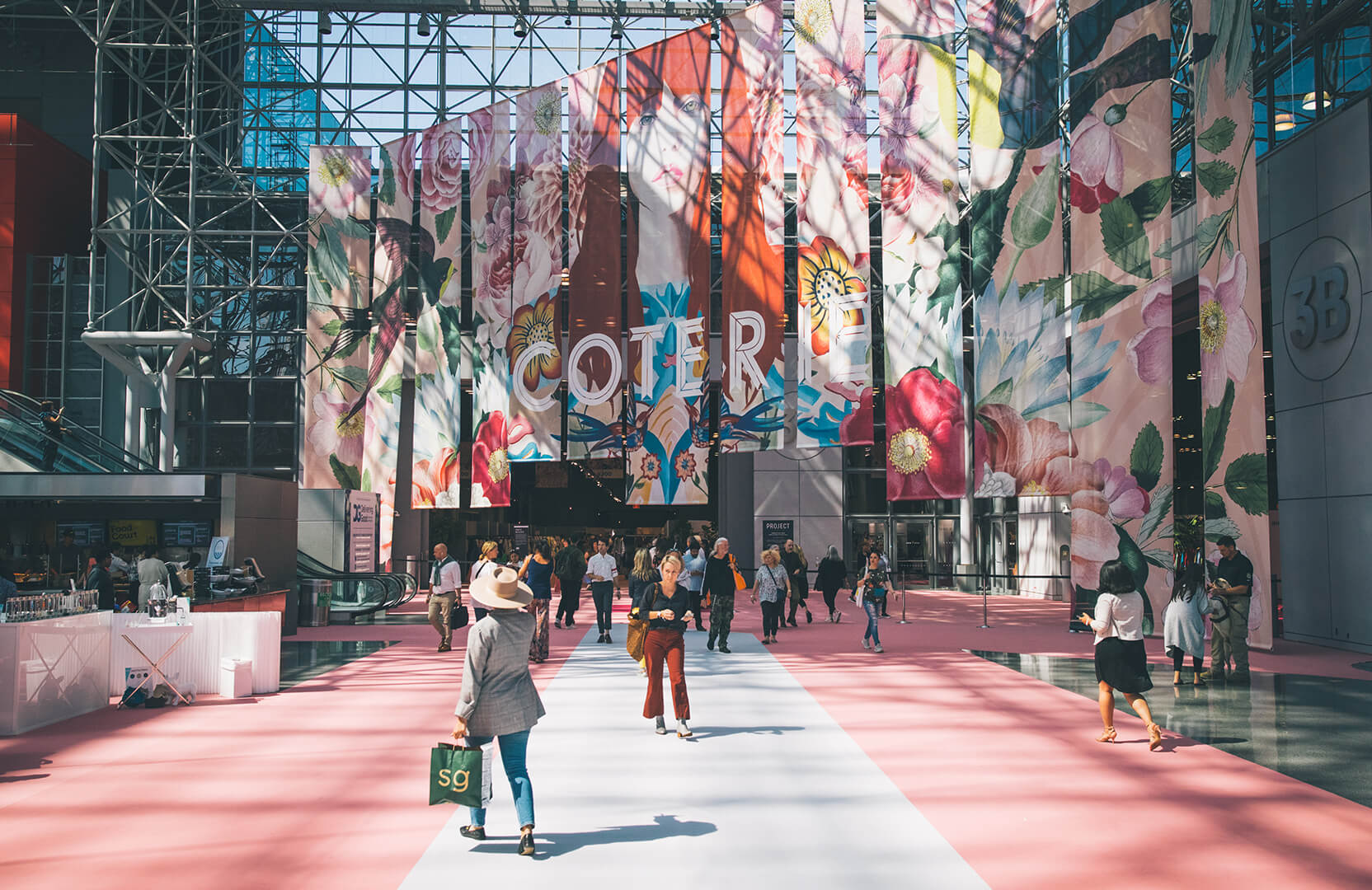 MAGIC is more than an event: it's a community that brands and buyers call home.
Mixing scale with curation to drive business, creativity and connections, the trade show joins a global audience of retail buyers, along with influencers, media and top industry leaders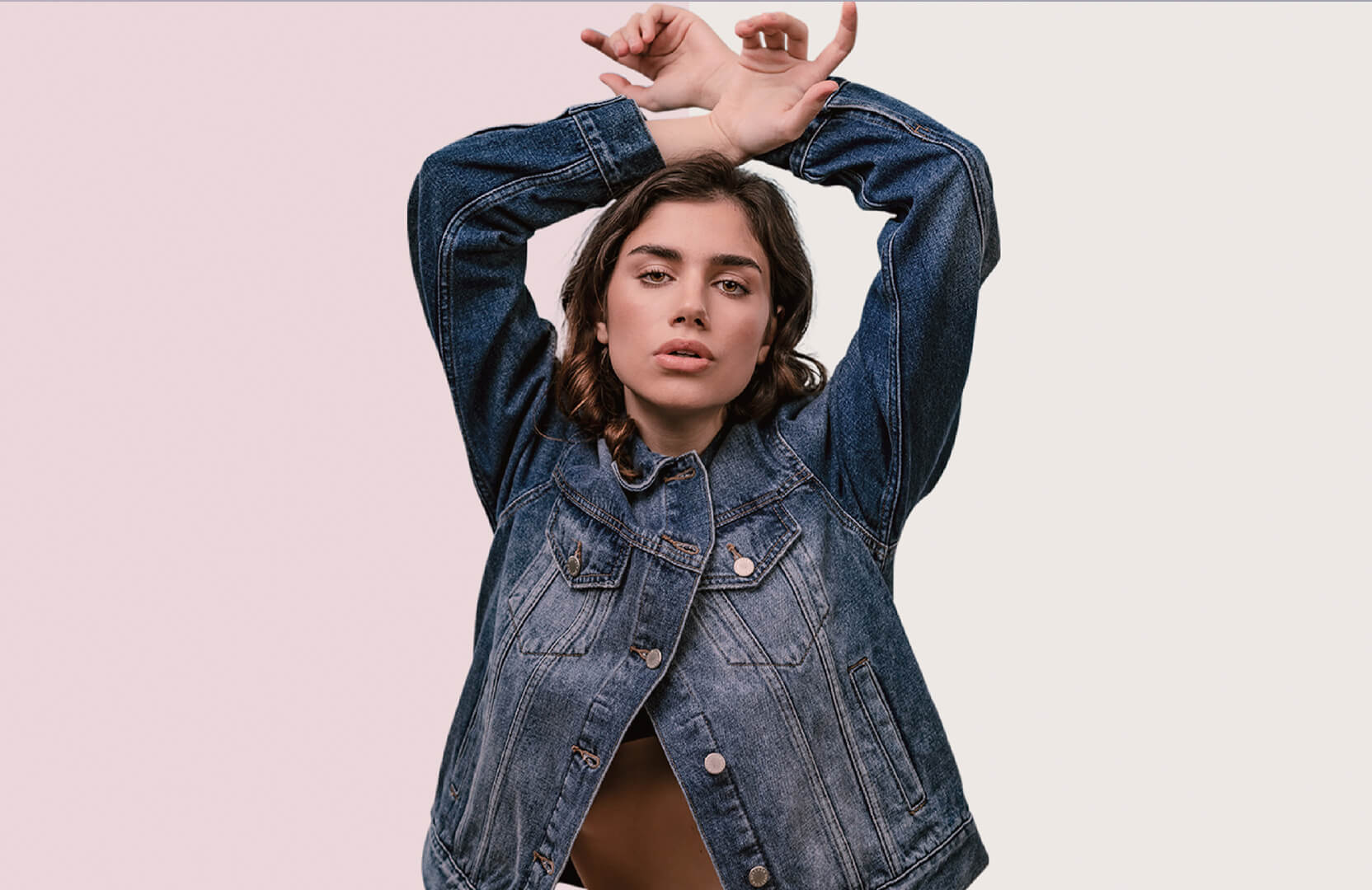 PROJECT brings together the very best in contemporary men's and women's clothing, footwear and accessories. With live trade shows and digital events, Project reaches multiple global markets, with an ongoing vision and mission to attend with more authentically the buyers and industry needs.
Connecting fashion + culture, so you can discover trends, access opportunities, exchange ideas and create connections.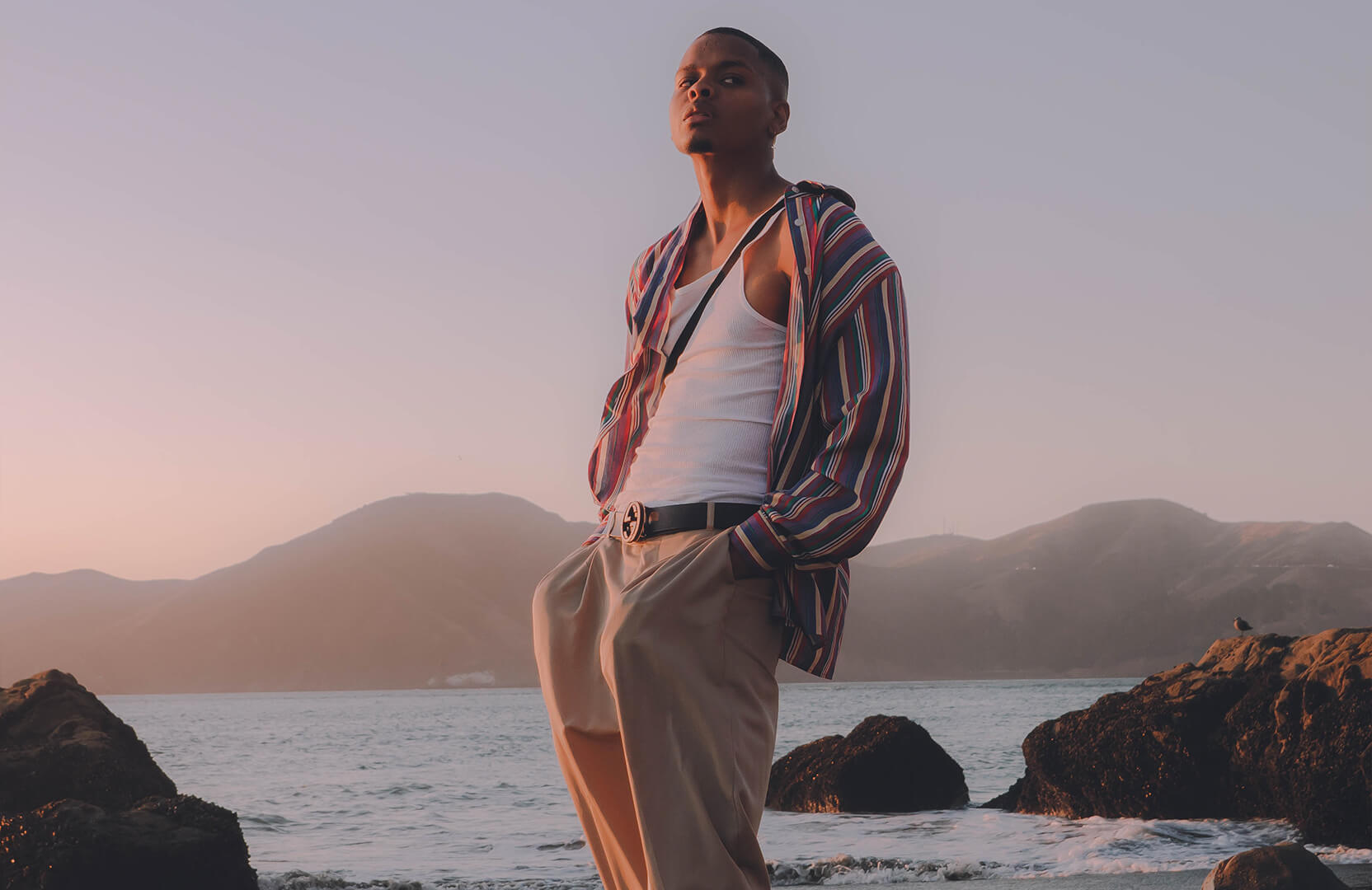 With a new concept, a mix of showroom and trade show, style and experience, destination: Miami by Coterie provides designers and brands a new way to present their collections during Miami Swim Week.
With an extra focus on international designers, the show features more than 50 specially selected brands that will redefine the globetrotter's lifestyle.
The selection of resort brands, swimwear and accessories opens the opportunity for premium buyers to discover brands from all over the world in a single space with luxury and comfort of a showroom.