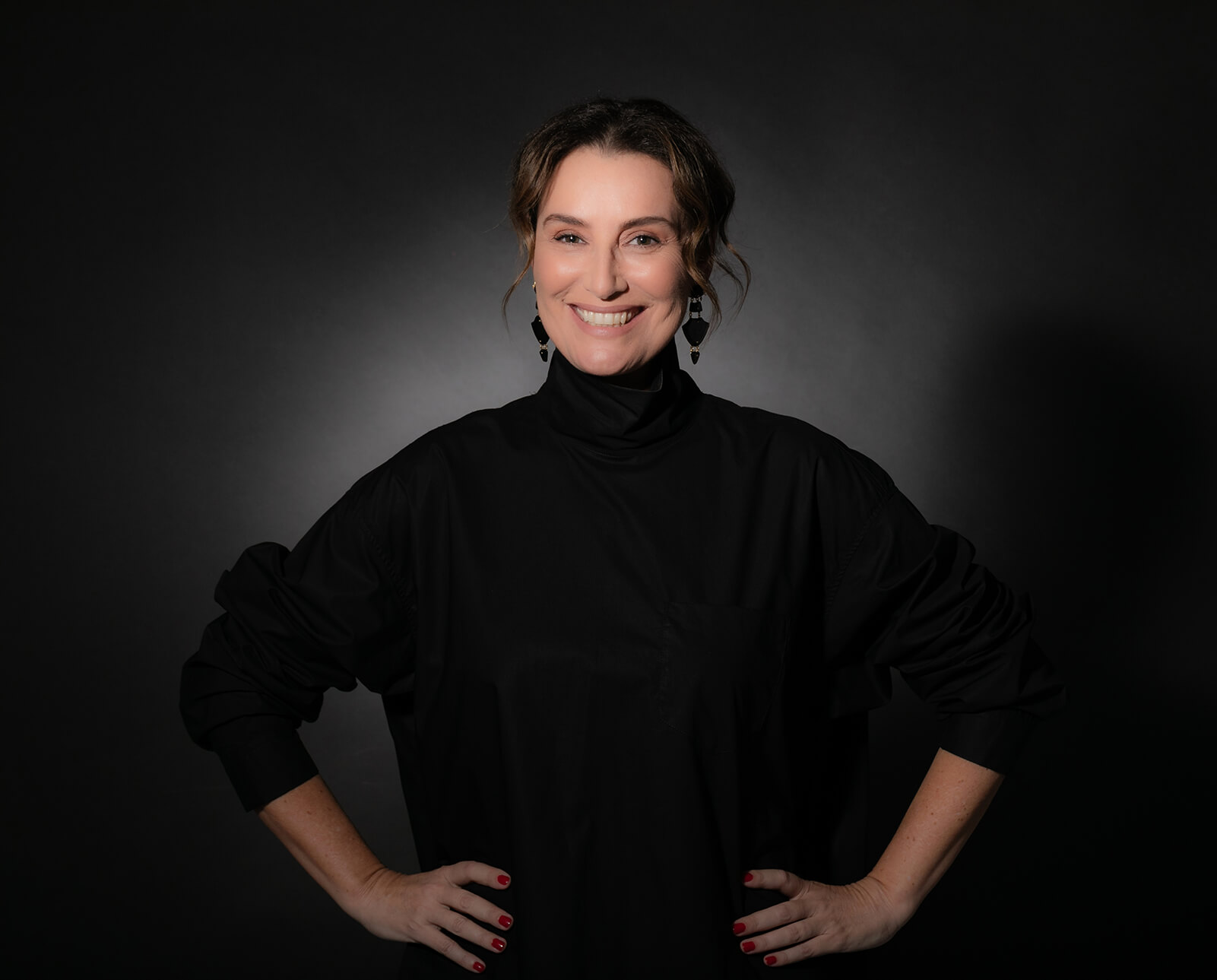 Simone established herself as an International Fashion Business Consultant and today performs a unique and exclusive role in Brazil, assisting brands that wish to be placed in the international fashion market.
Her job as a consultant came from the need to assist clients during the whole expansion process beyond the Brazilian borders.
With a customized service, Simone assures her clients an introduction to the market with long term continuity and growth. Mapping and choosing the best tradeshows according to the brands needs and profile, in addition to actively participating in negotiations with international buyers.
The company, Simone Jordão, exclusively represents in Brazil the biggest group of tradeshows in the United States. Among them COTERIE NY, PROJECT, DESTINATION Miami and MAGIC Las Vegas. Connecting fashion, shoes and accessories brands to some of the biggest buyers in the market.
Simone's refined perspective in launching brands on the international market and her support to her clients on countless Paris Fashion Weeks, earned her an invitation to be the curator for two of the main fashion tradeshows in the Paris Circuit; Who's Next and Premiere Classe. Strategical addresses of great visibility for brands and designers in the French Fashion Capital.